I love GameDev, GPUs, and Georgian food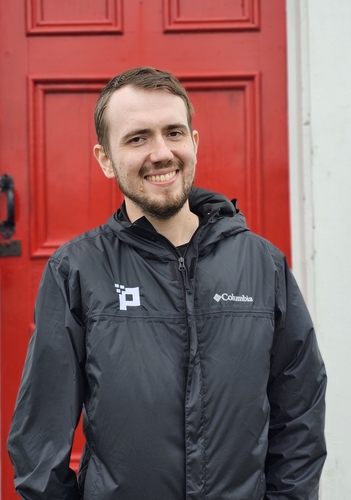 Welcome! I've got a lot of passion and experience making games and efficient applications. My work and accomplishments on cutting-edge VR, mobile, and console projects reflect this. I hope you'll check out my projects and feel free to get in touch.
5
highlighted responsibilities
Game Design
Software Development
Graphics Programming
Performance Optimization
Community Management
& much more.
10
practiced languages
C#
OpenGL
DirectX
C++
node.js
JavaScript
Python
html
Java
css
& more.
12
advanced skills
Unity
Unreal
Playstation SDK
Nintendo SDK
Agile
Debugging
Profiling
Version control
VR Design
Continuous Integration
Unit testing
Commenting code ;)
etc.